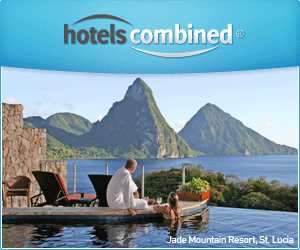 Being my second time in Ipoh, Perak, I spent more time this visit as compared to my last visit, in order to explore more of this old historical city, and most importantly, to try the famous Ipoh White Coffee.
The government gave me an AirAsia ticket, flying from Kuching to LCCT(Low Cost Carrier Terminal), Kuala Lumpur. The flight was 105mins. Then, the journey from LCCT to Ipoh took me approximately 4 hours via YoYo bus. It was a tiring journey, considering that I have motion sickness but with the help of medications, I managed to stay "clean" throughout the journey.
Finally I reached Syuen Hotel, Ipoh at around 4pm.
Some shots of my hotel.
My very first dinner - Fried Kueh Tiaw and Bee Hoon, and a bowl of meat ball soup.
Another famour Ipoh delicasy - Ah Wong Bean Sprout Chicken Rice.
Kueh Tiaw Soup.