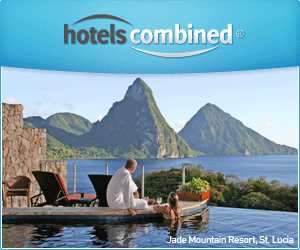 Spent my last 5 days in Kuala Lumpur, which is the capital and largest city of Malaysia. Took me about 1 hour 45 mins to fly from Kuching, and thanks to AirAsia, I spent 2 hours standing at Kuching Airport waiting to check in due to AirAsiaserver break down, and my flight was delayed for 2 hours!
Nice Bridge, which I think is the place where White Toyota Vios shot the advertisment
Me and my fiance
So I spent my four days there in Putra Jaya International Convention Center, attending Malaysia National Convention and Global Confenrence (MNC & GC 2009). The place where I stayed is called Country Height, Kajang, further details please visit their official website
http://www.countryheightsresort.com.my/
.
At the back of my villa is a big lake.
Spent 2 days at Bukit Bintang at Sungei Wang Hotel, which is a budget hotel. Immediately walked out from my Hotel is Sungei Wang Shopping Mall. While you walked further down you will reach Pavillion. Lot 10 (another shopping mall) is just beside Pavillion.
Inside the Pavillion with giant Christmas Tree

In Sungei Wang Plaza, there was Gundam Model Exhibition/Competition 2009, which had a lot of good quality models (which is one of my hobbies).


I like the metal colour they sparyed on this one :D
Custome made airship
Oh, I came across acomic shop in Sungei Wang Plaza, with N number of Doraemon toys, so cute!
On my way back to Kuching in the plane preparing to take off
And thanks to Airasia again, my flight was delayed for another 2 hours ! But for a normal Malaysia Citizen like us, we can only afford AirAsia :D