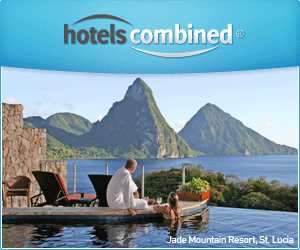 From 16th October to 19th October 2012, I have the privilege to go for an official trip and stay in a 5 star hotel, Grand Blue Wave Hotel at Shah Alam, kuala Lumpur.
It is situated at Shah Alam, just beside to UMNO Selangor building.
Outside view of from my room, can see the elegant mosque.
Overall the accommodation was good, with good food served too. However, due to its relatively-isolated location, there weren't much to explore during my free time, unless you are willing to take a cab to elsewhere. Gym, Spa and Jacuzzi are free for all hotel guests.
However, if not for the official trip, I will not come back in the future as there is some difficulties in getting monorail/LRT. :(