-->
Vietnam House

Vietnam House is the restaurant at Genting Highland, situated right at the center of Genting Indoor Theme Park, near Genting First World Hotel. It offers unique and tasty Vietnamese cuisine, with reasonable price.
The chef is a Vietnamese, Nguyen Thi My Phuong, and staffs are also Vietnamese too. They served the customer in English, wearing their traditional Vietnamese costume.
Decoration was done in order to give customer the 'real' sense of being in Vietnam!
-->
The food are good, with the famous spring roll from Vietnam. Vegetables were wrapped into a roll by a thin layer of skin made of flour. It can serve as both an appetizer, or a dessert as it harbors the natural aroma of the different vegetables.
This is the mixed fruit with blended ice at the bottom. It may look small from here but in fact it is a size for 2 adult.
Vietnamese Beef Noodle Soup.
Tissue pack by Vietnam House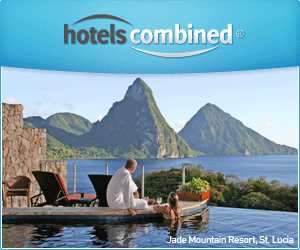 With above food purchased, it cost about USD 15, or RM50 approximately, which is considered reasonable in view of the portion of the food. More importantly, it is not the price matters, but the taste of the food.
-->